香港的資訊及通訊科技已經全方位融入各行各業與日常生活,為業界帶來前所未有的好處之餘,亦因發展趨勢的急速轉變,帶來不同程 度的挑戰及考驗。了解業內動態、新興領域、政策走向,是成功掌握新機遇的關鍵。本系列旨在透過舉辦一連串的講座活動,邀請不同的業界翹楚就著資訊科技的最新前沿與及發展趨勢作深入介紹,讓有志從事及業內朋 友更了解當前機遇,共同開拓業界前景。 
廿一世紀的創業不少都是和資訊科技有關,互聯網、智能手機、各類形式的程式及軟件等,帶來了遼闊的創業想像空間。究竟創業是要怎樣開始 的﹖當前的創業又會有什麼機遇與挑戰﹖
就此,是次講座邀得數位年青的創業者,把最前沿的創業經驗帶到大家面前,向公眾剖析如何創意 地利用資訊科技資源建立其業務王國。
Event Photos Slideshow:
活動詳情:
日期:十月十二日 (星期三)
時間:晚上六時四十五分至九時
語言:廣東話
地點:灣仔軒尼詩道15號溫莎公爵社會服務大廈社聯1樓103室
主持: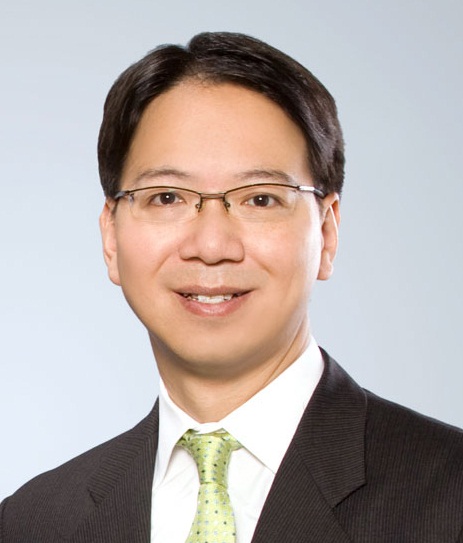 莫乃光先生, 香港互聯網協會主席及公共專業聯盟副主席

講者: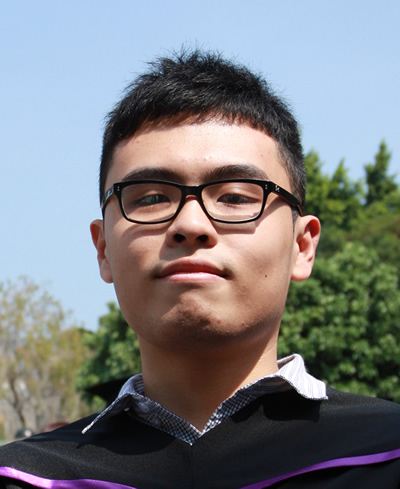 Loki Ng, OneSky 創辦人
http://www.oneskyapp.com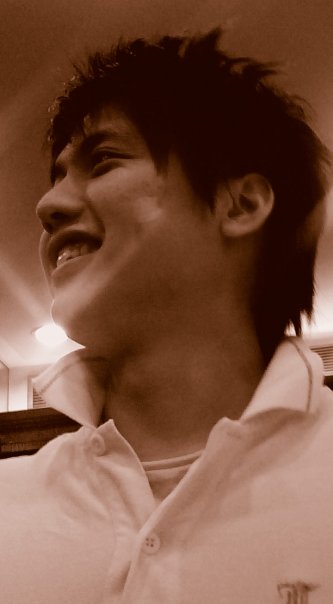 何樂頌, Stepcase 創始人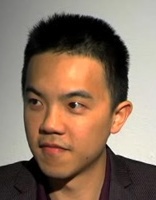 宋漢生,aNobii 創辦人
http://www.anobii.com/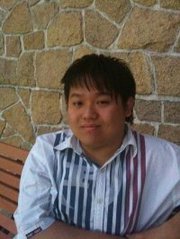 Ben Cheng, Oursky 創辦人
主辦機構: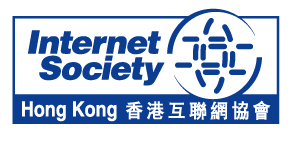 香港互聯網協會

公共專業聯盟
注:確認和提示將以電郵或短 信形式寄出。請確保電子郵件和電話號碼填寫正確。
如有興趣或疑問,請寄電郵至[email protected]或 致電82006332。
————————————————————
ISOC HK ICT Seminar Series —
"Envisioning ICT Prospecting Future"
Round Five— Path to IT Start Up
Introduction
Information and communications technology (ICT) is deeply integrated into different commercial sectors in Hong Kong as well as our citizens' everyday life. Understanding the latest trends and policy directions is the key to leveraging the new opportunities.
Through this series of talks, industry leaders will be invited to share on the latest development, helping ICT professionals as well as those who want to join the ICT field find their ways to the brightest futures ahead.
Round Five — Path to IT Start Up
Much of the start up in the 21st century relates more or less to the ICT, where the internet platform, mobile and all sorts of application and software have greatly enriched our imaginary space for start up. Nowadays, how a business actually got started? What sorts of challenges and opportunities faced during the operation?
In this regards, our seminar series invites some young entrepreneur, bringing along their latest experiences to share. It therefore help understand how they could creatively utilize ICT in establishing their business empire.
Details of the Seminar
Date: 12th Oct, 2011 (Wednesday)
Time: 6:45pm – 9:00pm
Language: Cantonese
Venue: Room 103 ,Duke of Windsor Social Service Building, 15 Hennessy Road, Wanchai, Hong Kong
Moderator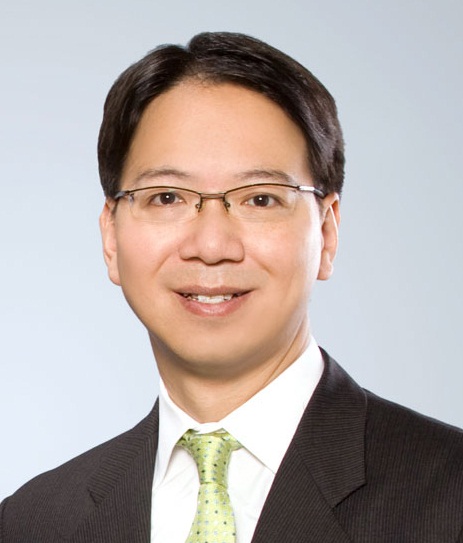 Speakers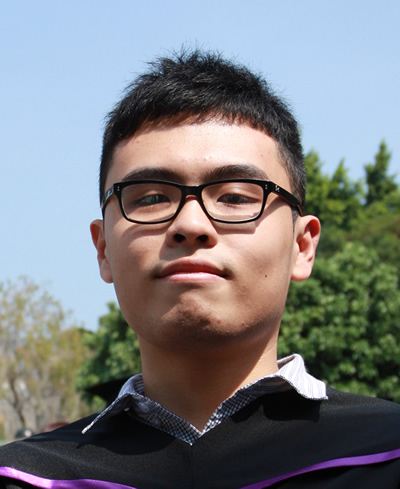 Loki Ng, co-founder of OneSky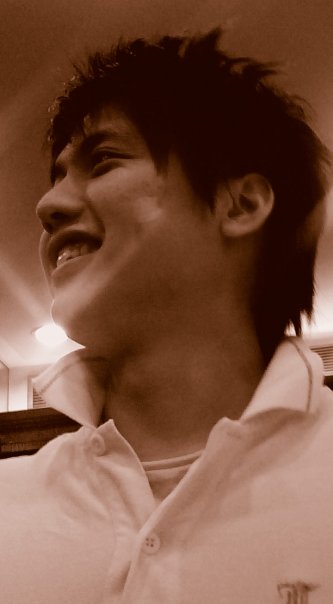 Leon Ho, founder of Stepcase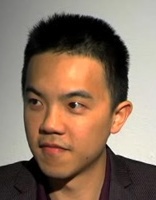 Greg Sung, founder of aNobii
http://www.anobii.com/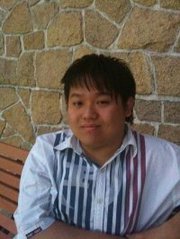 Ben Cheng, founder of Oursky
http://www.oursky.com/
Organizers: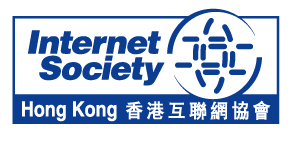 Internet Society Hong Kong

The Professional Commons
Note: Confirmation and reminder will be sent by email and/or SMS. Please make sure your email and phone no. is correctly input.
For inquiry, please contact via [email protected] or dial 82006332.