1.)AsiaSecWest 2018
Applied Digital Security & Training
New and innovative material, highlighting emerging information security technologies & techniques.
Conference content is simultaneously translated into Mandarin, English, and Russian. Join us to interact with the world's international security community and leading experts discussing cutting edge security research to solve problems and improve internet and communications security. Information security is a global concern that goes beyond borders, and by sharing information we are all stronger and safer.
Date:  6-7 June 2018
Venue: Sheraton Hong Kong Hotel & Towers
Registration: https://www.asiasecwest.com/asw-register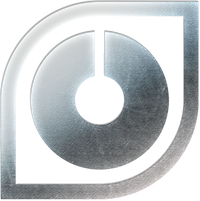 2.) PISA Security Jam 2018
PISA JAM 2018 is a full day information security conference to provide a platform to InfoSec practitioners and students to chat and exchanges their ideas.
Date:  26 May 2018 (Sat)
Target Audience:  PISA members, members of supporting organizations, full-time students in InfoSec relevant course
Venue:  HK PolyU, Hung Hom
Language:  Cantonese, with English terminology
Registration: https://bit.ly/2wuv4kO
Admission Fee:  FREE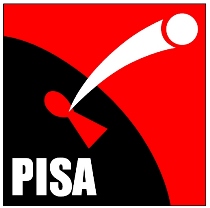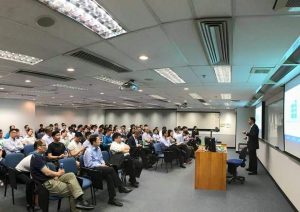 Details: https://www.pisa.org.hk/upcoming-events/531-pisa-security-jam-2018-pisajam2018-26-may-2018
——————————————————————————————————————————————————————-
3.) Webconf.asia
Webconf.asia is a conference and workshop series featuring great talks with practical advice from international web experts.
With Webconf.asia our goal is to inspire the web community to bring the state of the web in Asia (and particularly Hong Kong) to a higher level.

 ————————————————————————————————————————————————————-
4.) Build a Secure Cyberspace 2018
In order to avoid falling victim to these cyber attacks, the awareness against these attacks is very important. The seminar will invite information security experts to share their experiences on this subject.
Date: 25 May 2018
Time: 2:30pm – 5:00pm (Registration starts at 2:15pm)
Venue: Lecture Theatre, Hong Kong Central Library, 66 Causeway Road, Causeway Bay, Hong Kong
Language: Cantonese
Charge: Free (Registration is required.)
audience Target Audience: SMEs, Schools, NGO, IT Professionals and General Public