Cloud computing allows people to access services any time, on any device around the world. It improved cost-savings and efficiency. However, it bring about threats due to attacks, abuse of use and security and privacy issues. You are the first line of defense over these threats. Protect yourself now and reduce the risk of being a target. Don't miss the great opportunity to learn and implement some Internet security and privacy strategies on the cloud!REGISTER: Click herePlease view the photos of the event by clicking this link!
PROTECTING SECURITY AND PRIVACY ON THE CLOUD
Date
Mar 21, 2013 (Thu)
Time
2pm – 5pm
Venue
Function Room 2-3, Level 3, Core E, Cyberport 3, 100 Cyberport Road, Hong Kong
(Shuttle bus will be provided to Cyberport)
Language
Cantonese
Fee
FREE of Charge
Don't miss the chance to earn up to 3 CPE credits and WIN a Samsung Galaxy Note II LTE!!
Guests and speakers
HONOURABLE GUEST
Hon. Charles Mok
Legislative Councillor (IT), HKSAR
Mr. Alex Lee
Assistant GCIO,
Office of the Government Chief Information Officer (OGCIO)
SPEAKERS
Dr. Henry Chang
Information Technology Advisor,
Office of the Privacy Commissioner for Personal Data (PCPD)
Topic: Keeping on top of the cloudPlease download the presentation file in the following link:
1. Henry_Keeping on top of the cloud
Mr. TS Yu


Senior Systems Manager, OGCIO


Topic: Adopting cloud computing with a risk mitigation strategy Please download the presentation file in the following link:
2. Adopting Cloud Computing with a Risk Mitigation Strategy
Mr. Andy Yee
Policy Analyst, Google
Topic: Trust & Innovation in Cloud ComputingPlease download the presentation file in the following link:
3. Andy_Trust & Innovation in Cloud Computing
Moderator

Mr. Chester SoongConvener,
Internet Security and Privacy Working Group, ISOC HK
Panel Discussion: Outlook of Security and Privacy on the Cloud 2013

Panelist

Ms. Michelle Chan
Founding Member of CSA Hong Kong & Macau Chapter
---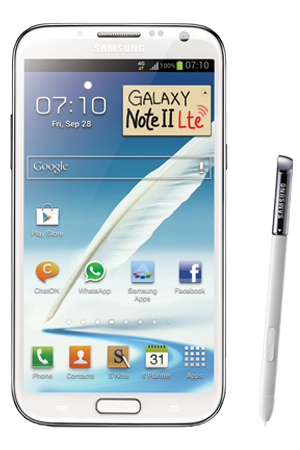 ---