Presentation slides download:
Joseph Ng:
Clifford Tse:
Please Scroll down for English Version
《掌握趨勢 前景無限》
資訊及通訊科技講座系列一: 醫療資訊科技全面解碼
活動簡介:
香港的資訊及通訊科技已經全方位融入各行各業與日常生活,為業界帶來前所未有的好處之餘,亦因發展趨勢的急速轉變,帶來不同程度的挑戰及考驗。了解業內動態、新興領域、政策走向,是成功掌握新機遇的關鍵。
本系列旨在透過舉辦一連串的講座活動,邀請不同的業界翹楚就著資訊科技的最新前沿與及發展趨勢作深入介紹,讓有志從事及業內朋友更了解當前機遇,共同開拓業界前景。
系列一:醫療資訊科技全面解碼
近年來資訊及通訊科技所提供的「新基建」,已令現時健康及醫療服務出現重大變革。是次講座邀請了對此行業具相當經驗的代表,從入門、實踐到就業方向,全方位為醫療資訊科技解碼。
活動詳情:
日期:四月二十八日
時間:晚上六時四十五分至九時
語言:廣東話
地點:灣仔軒尼詩道15號溫莎公爵社會服務大廈社聯1樓103室
主持: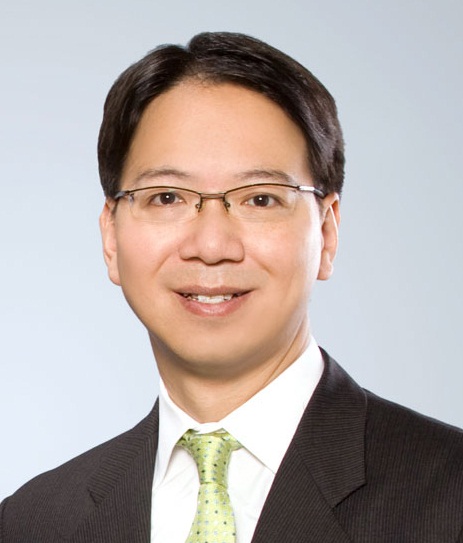 莫乃光先生, 香港互聯網協會主席及公共專業聯盟副主席
講者: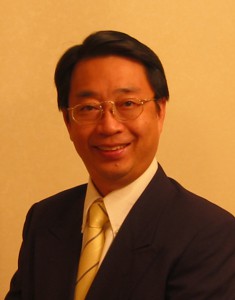 1) 吳其彥教授, 香港浸會大學計算機科學系
– 香港醫療科技的課程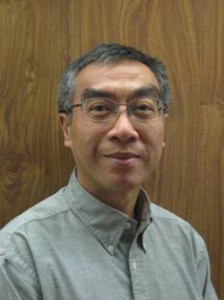 2)馮達成先生, 醫管局資訊系統及規格組高級系統經理
– 香港公共醫療機構的資訊科技發展機會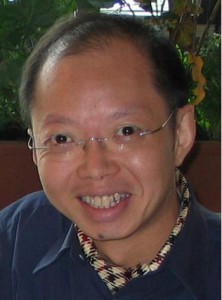 3) 謝穎勤先生,聖德肋撒醫院首席資訊科技主任
-香港私營醫療機構的資訊科技發展機會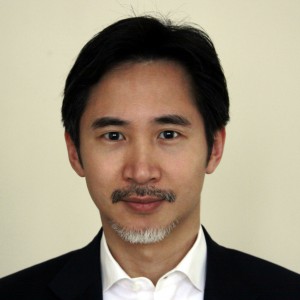 4) 謝尚青先生, 董事總經理, Mobigator Technology Group
– 中港醫療資訊科技科技發展商的前景
主辦機構: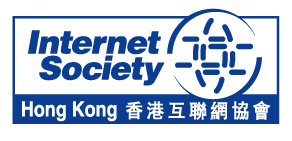 香港互聯網協會

公共專業聯盟
協辦機構: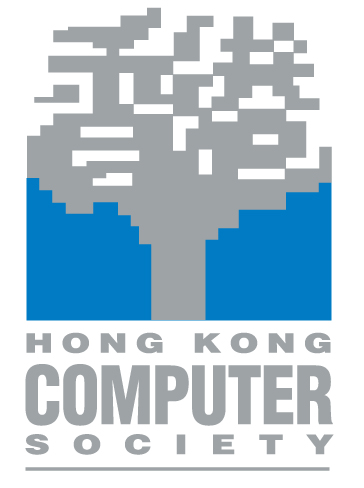 香港電腦協會 – 醫療信息科技分部
注:確認和提示將以電郵或短信形式寄出。請確保電子郵件和電話號碼填寫正確。
如有興趣或疑問,請寄電郵至[email protected]或致電82006332。
ISOC HK ICT Seminar Series —
"Envisioning ICT Prospecting Future"
Round One: Health IT Decoded
Introduction
Information and communications technology (ICT) is deeply integrated into different commercial sectors in Hong Kong as well as our citizens' everyday life. Understanding the latest trends and policy directions is the key to leveraging the new opportunities.
Through this series of talks, industry leaders will be invited to share on the latest development, helping ICT professionals as well as those who want to join the ICT field find their ways to the brightest futures ahead.
Round One: Health IT Decoded
Nowadays, the transformation of IT has inspired a lot of new services and modes of operation in the medical and health sector. In the first round of this seminar series, we invite numerous experienced representatives from the field to offer us a more comprehensive understanding, including the career entry, different practices and employment orientation on the realm of Health IT and E-Health.
Details of the Seminar
Date: 28th April, 2011
Time: 6:45pm – 9:00pm
Language : Cantonese
Venue: Room 103 ,Duke of Windsor Social Service Building, 15 Hennessy Road, Wanchai, Hong Kong
Moderator: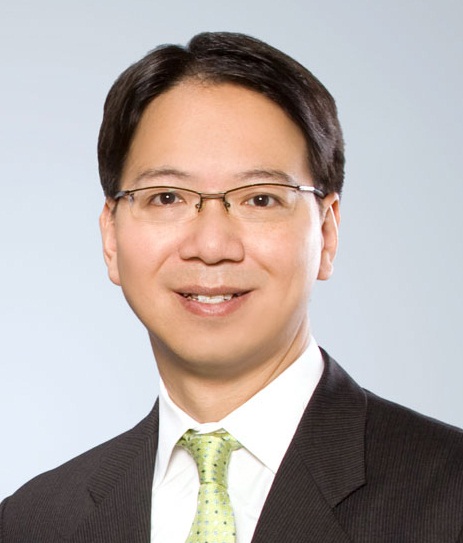 Charles Mok, Chairman, Internet Society Hong Kong and Vice Chairman, The Professional Commons
Speakers: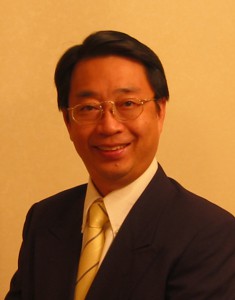 1) Joseph Kee-Yin NG, Professor, Department of Computer Science, Hong Kong Baptist University
– Courses in Health Information Technology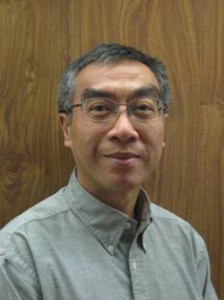 2) Michael Fung, Deputize Chief Systems Manager (eHR), Hospital Authority
– IT development opportunities in Hong Kong Public Health System (Hospital Authority)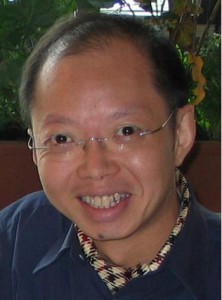 3) Pascal Tse, Chief Information Technology Officer, St. Teresa's Hospital
– IT development opportunities in Private Health Organization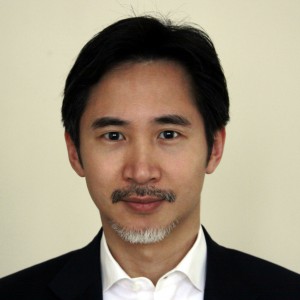 4) Ir. Clifford Tse, Managing Director , Mobigator Technology Group
– Prospect of Health IT development in Hong Kong and China
Organizers: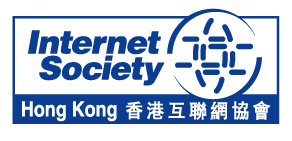 Internet Society Hong Kong

The Professional Commons
Co-organizer: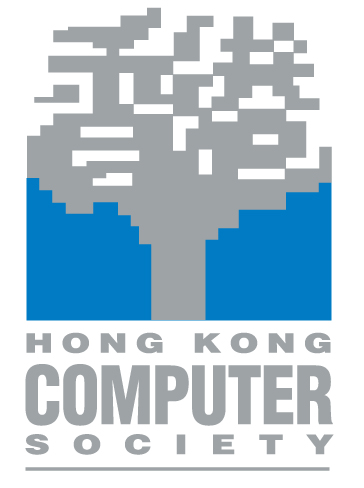 Hong Kong Computer Society – Health IT Special Interest Division
.
Note: Confirmation and reminder will be sent by email and/or SMS. Please make sure your email and phone no. is correctly input.
For inquiry, please contact via [email protected] or dial 82006332.
Video:
醫療資訊科技全面解碼p1-莫乃光先生致歡迎詞
http://www.youtube.com/watch?v=M3s4gWKqqw4
醫療資訊科技全面解碼p2 – 吳其彥教授: 香港醫療科技的課程
http://www.youtube.com/watch?v=FpuoG18-TGI
醫療資訊科技全面解碼p3-馮達成先生:香港公共醫療機構的資訊科技發展機會
http://www.youtube.com/watch?v=9PLcmPwcLtM
醫療資訊科技全面解碼p4-謝穎勤先生:香港私營醫療機構的資訊科技發展機會
http://www.youtube.com/watch?v=kK3YY9Fp6TE
醫療資訊科技全面解碼p5 – 謝尚青先生: 中港醫療資訊科技科技發展商的前景
http://www.youtube.com/watch?v=XF0bdaBU684
醫療資訊科技全面解碼p6-問答環節
http://www.youtube.com/watch?v=nn9HXRkY4M8
Photos:
http://www.flickr.com/photos/isoc_hk/sets/72157626480885983/