ISOC-HK brings you the Practical Hands-on EU-GDPR Workshop led by European cyber security expert Ms. Anett Madi-Nator.
The 1-Day workshop takes a problem-solving approach to address the GDPR compliance issue with case study from EU enterprises. The Workshop will provide a multi-dimensional exposure to the problem, rather than a purely legal and compliance perspective. You will gain realistic and lively learning experience through the gamified learning platform.
Date: 26th June, 2018 (Tue)
Time: 9:00am – 6:00PM (Whole day workshop including lunch)
Venue: Classroom 120, HKPC Building, 78 Tat Chee Avenue, Kowloon
Fee:
Standard: HKD $3,800

Early bird: HKD $3,500 (Payment before 10/6/2018 23:59pm)

*HKD $300 EXTRA discount for the member of supporting organizations/Full member of ISOC HK

*HKD $100 EXTRA discount for the General member of ISOC HK
*You can enjoy either one member discount only
Target Audience:
–  IT Management and practitioners whose mission is to turn policy into practical controls;
–  Information security and compliance team
Presenter: Ms. Anett Madi-Nator, VP, Strategic Business Development, Cyber Services Plc.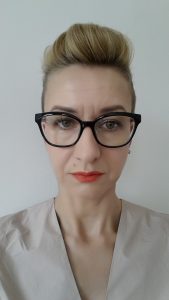 Anett has more than a decade of experience in strategic and administrative layers of information security and cyber defence both as a private sector subject matter expert and as a government representative.

Besides her successful public service and private business activities, Anett is a regular speaker at various cyber security events and conferences in Europe and in the Far East.

Anett takes a strong role in the European Cyber Security Organisation (ECSO) where she takes a lead of the working group responsible for cyber range and technical education programmes for the EU, and is a member of the ECSO Board Task Force on the future EU cybersecurity. She also participates at UN ITU regional Cyber Drill series, as cyber drill planner and coordinator.
Content
Presenters will guide participants through the practical process of establishing GDPR compliance in various industries. The hands-on workshop reveals realistic, customized industry-specific use cases suitable for enterprises.
The workshop focus lays on how to approach GDPR compliance, to what extent there is a need to do so, and how it works broken down to real technical issues.
The workshop will leverage Cyber Services' gamified learning platform, CyberDrill.Studio to make sure that attendees gain realistic and lively, questions and answers based training experience.
Remarks: ***Participants please bring your own laptop/tablet for online learning platform***
Payment method please find on the registration form. For any questions, please contact us at [email protected]
———————————————————————————————————————————————
List of supporting organizations:
Hong Kong Computer Society (HKCS)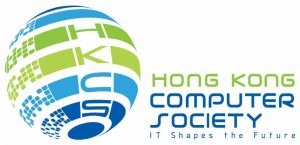 ISACA China Hong Kong Chapter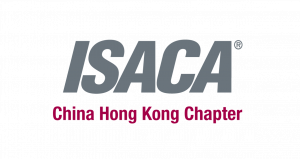 Professional Information Security Association Limited (PISA)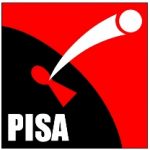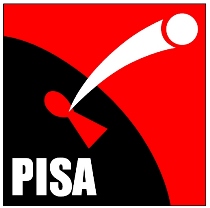 The Cloud Security Alliance (CSA)

Hong Kong Internet Registration Corporation (HKIRC)