ICT Professionals Discussion Forum: Perspectives on Policy Address
資訊及通訊科技專業 : 對施政報告的看法

ICT Professionals Discussion Forum: Perspectives on Policy Address

Date 日期:
18-Oct-2011 (Tue)
Time 時間:
7:00pm – 9:00pm
Venue 地點:
Room 103 ,Duke of Windsor Social Service Building, 15 Hennessy Road, Wanchai, Hong Kong灣仔軒尼詩道
15號溫莎公爵社會服務大廈社聯1樓103室
Language 語言:
Cantonese 廣東話
Fee 收費:
Free of charge 全免
Event Videos:
Event Photo Slideshow:
十月十二日,行政長官發表了任內最後一份施政報告。你認為這份施政報告切合你的期望嗎? 作為資訊及通訊科技專業,你對香港長遠及可持續發展及其能否維持競爭力扮演著重要的角色。跟往年一樣,我們將舉辦硏討會,誠意邀請你參與。讓你暢所欲言,發表你對施政報告的寶貴意見。收集的意見將會向行政長官反映。主持人和嘉賓:
莫乃光先生 – 香港互聯網協會主席及公共專業聯盟副主席
梁兆昌先 生 – 香港互聯網協會秘書
葉旭輝先生 – 香港互聯網供應商協會副主席
單仲偕先生 – 前香港立法會資訊科技界議員
曾劍鋒副教授 – 香港城市大學電子工程學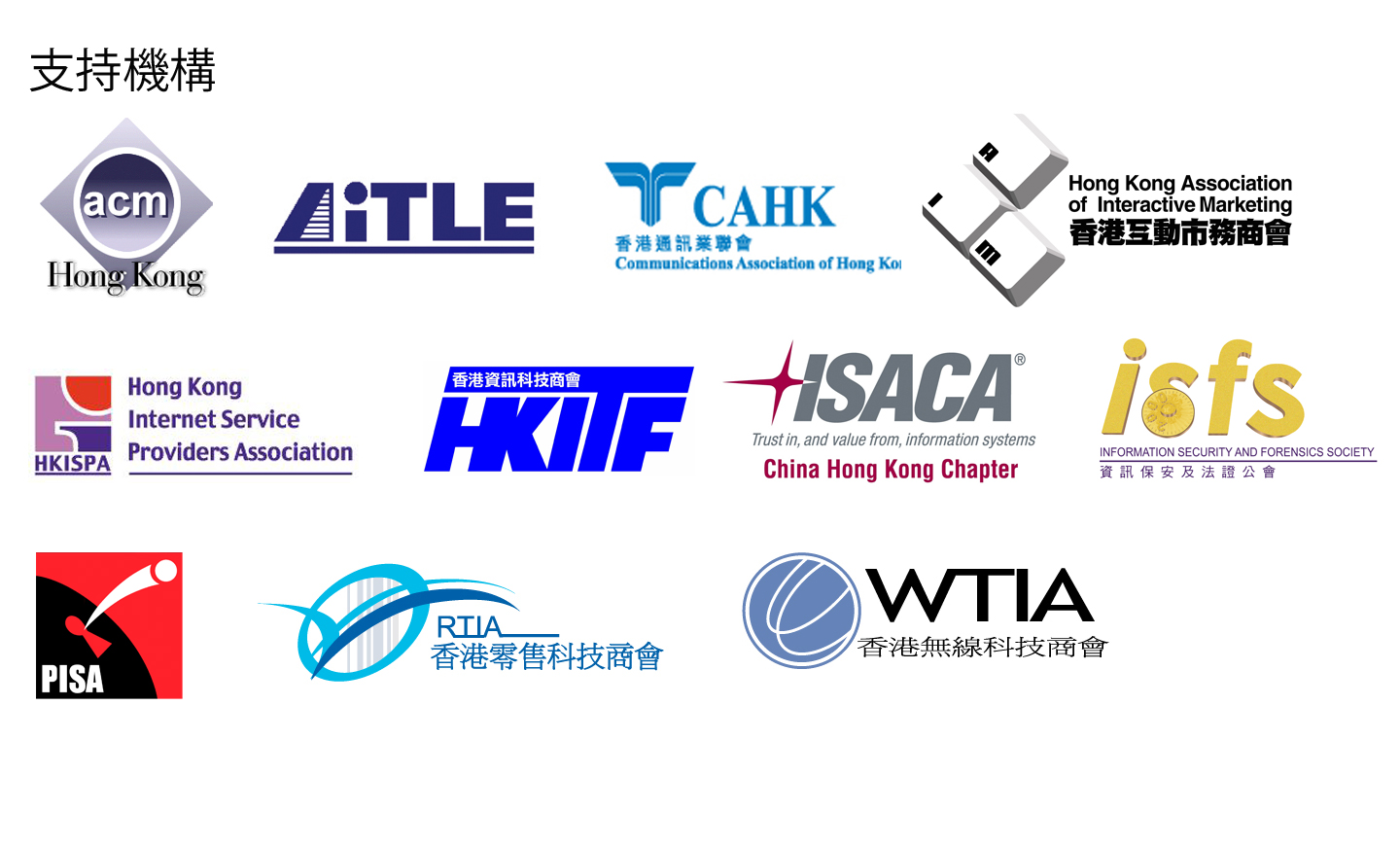 行政長官施政報告 – 全文:
http://www.policyaddress.gov.hk
On 12 October, the Chief Executive has announced his Policy Address. Is he suggesting what you have been longing for? Regarded as ICT professional, you are undoubtedly playing a role that is critical to the advancement of Hong Kong, therefore making Hong Kong stay competitive then develop in a sustainable manner.
Same as last year, we will organize a forum and you are cordially invited to join, where you can feel free to share your valuable views on Policy Address of this year. Views to be collected will be brought to the attention of the Government.


Moderators and Panelists:

Charles Mok, Chairman, Internet Society Hong Kong and Vice-chairman, The Professional CommonsSC Leung, Secretary, Internet Society Hong KongLento Yip, Vice-chairman, Hong Kong Internet Service Providers AssociationSin Chung-Kai, Former Legislative Councillor (Information Technology)Tsang Kim-Fung, Associate Professor, Department of Electronic Engineering, City University of Hong Kong
CE Policy Address – Full version: